For a conventional mortgage from an A lender Bank (CIBC, BMO etc.) competetive variable or fixed rates and an easy stress free approval, Please click 
HERE
 Fill out the application and email it back to us. 
PRIVATE LENDING:
Private mortgages are short- term, interest-only loans, ranging in length from 1 to 3 years. Interest only loans do not require homeowners to pay the mortgage principal down, and instead only require interest payments each month. 
Private lenders have realized that conservative lending guidelines used by banks and conventional lenders exclude many individuals who are in fact able to pay back loans. Most importantly, private lenders take into account a property's overall value and marketability as opposed to simply the borrower's credit history. 
---
Why would I use a private mortgage lender? 
You would use a private mortgage under any of the following circumstances: 
You want to purchase an unconventional property that a prime lender or bank won't finance. 
You need fast financing and don't want to wait for a long approval process. 
Your bad credit history means you are being turned down by conventional lenders. 
You only need a short term loan. 
You have nonconfirmable income that is preventing you from obtaining a traditional mortgage.
Characteristics of private mortgage Interest rates range from 8%-18% depending on the strength of your application. 
Fees range from 1-3% of your total mortgage value. Private mortgage fees, include broker fees and set-up costs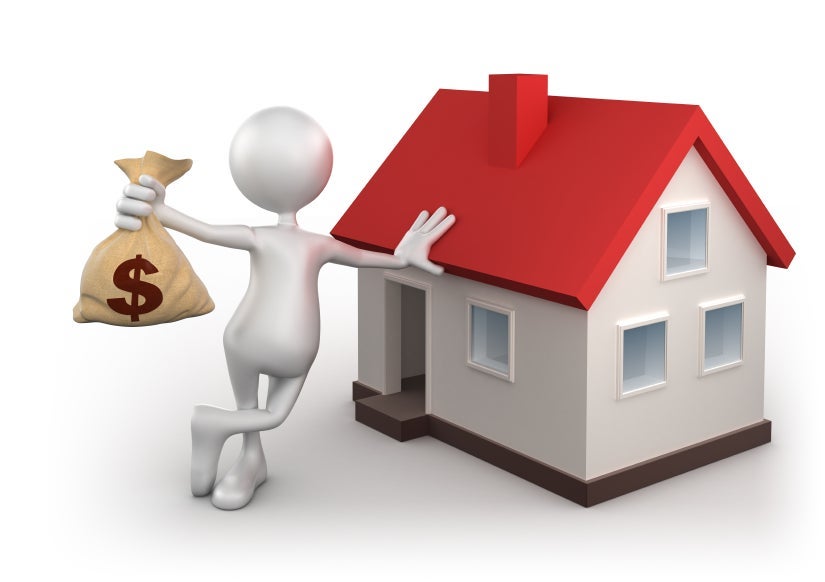 Is your bank turning you down? If you can't qualify for a refinance or HELOC, you may want to consider a second mortgage.
Click 
HERE
 for a Mortgage Application, Print it off, Fill it out and email it back to me!!